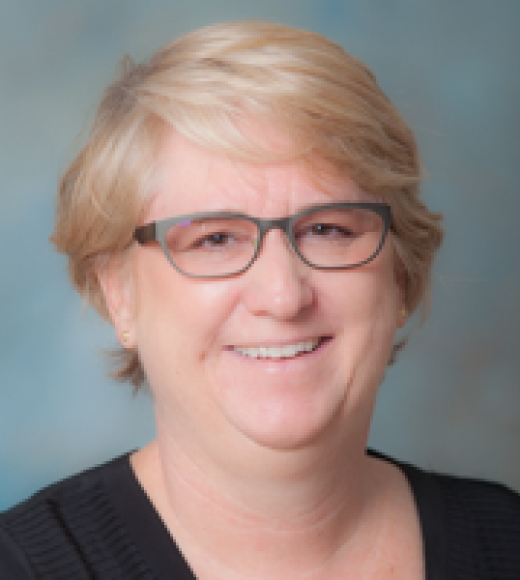 Suite 250, Room 232
202 Cousteau Place, Davis CA 95618
Bio
Education
Ph.D., Psychology, The University of Texas at Austin, 1991
B. A., Psychology, The University of California, San Diego, 1985
About
In addition to her academic appointment in the Department of Psychology, Lisa Oakes is a faculty member with the UC Davis Center for Mind and Brain. She is currently vice chair of the UC Davis Department of Psychology. She is a member of several professional organizations, including the American Psychological Association, the Association for Psychological Sciences, the Cognitive Development Society, the Cognitive Science Society, the International Congress of Infant Studies, and the Society for Research in Child Development. She is currently president-elect of the International Congress of Infant Studies. She served as an associate editor of the journal Infancy from 2008 to 2013 and currently serves on its editorial board.
Research Focus
Professor Oakes studies the origins and early development of mental abilities in infancy. In general, this work is motivated by the perspective that cognitive abilities work together, and that our understanding of cognitive development in infancy is enriched by studying the interaction of multiple systems. Ongoing research examines the relation between daily experience (e.g., having a pet in the home) and infants' learning in the lab, the interaction between attentional abilities and visual short-term memory, and infants' learning of dynamic events.
Lab
Infant Cognition Lab (Oakes)
Publications
Ross-Sheehy, S., Perone, S., Vecera, S., & Oakes, L.M. (2016). The relationship between sitting and the use of symmetry as a cue to figure-ground assignment in 6.5-month-old infants. Frontiers in Psychology, 7, 759.
Kwon, M. K., Setoodehnia, M., Baek, J., Luck, S. J., & Oakes, L. M. (2016). The development of visual search in infancy: Attention to faces versus salience. Developmental Psychology, 52, 537-555.
Hurley, K. B., & Oakes, L. M. (2015). Experience and distribution of attention: Pet exposure and infants' scanning of animal images. Journal of Cognition and Development, 16, 11-30.
Kovack-Lesh, K. A., McMurray,

B.

, & Oakes,

L. M.

(2014). Four-month-old infants' visual
 investigation of cats and dogs: Relations with pet experience and attentional
 strategy, Developmental Psychology, 50, 402-413. doi: 10.1037/a0033195 PMID: 2373128

Kwon, M.K., Luck, S.J., & Oakes, L.M. (2014). Visual short-term memory for complex objects in 6-and 8-month-old infants. Child Development, 85, 564-577. DOI: 10.1111/cdev.1216

Baumgartner, H. A., & Oakes,

L. M.

(2013). Investigating the relation between infants' manual activity with objects and their perception of dynamic events, Infancy, 18, 983-1006. 10.1111/infa.12009
Oakes, L. M., Baumgartner,

H. A.

, Barrett,

F. S.

, Messenger,

I. M.

, & Luck,

S. J.

(2013). Developmental changes in visual short-term memory in infancy: Evidence from eye-tracking. Frontiers in Psychology, 4.697. DOI: 10.3389/fpsyg.2013.00697

Oakes, L. M. & Ellis, A. E. (2013). An eye-tracking investigation of developmental changes in infants' exploration of upright and inverted human faces, Infancy, 18, 134-148. DOI: 10.1111/j.1532-7078.2011.00107.x PMID:23525142
Teaching
Professor Oakes teaches in the areas of Developmental, Perception, Cognition and Cognitive Neuroscience.
Awards
Professor Oakes has been selected as a fellow of the American Psychological Association and the Association for Psychological Science.